Sort By:
Best Match

Best Match

Price:High-Low

Price:Low-High

New

Rating:High-Low

Rating:Low-High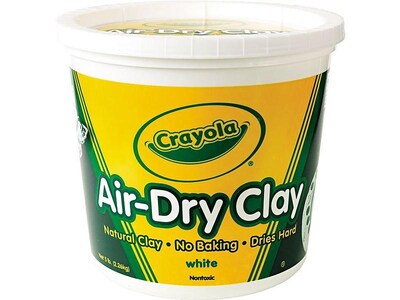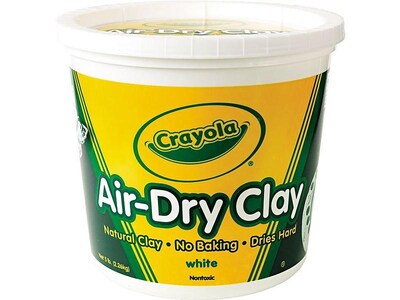 With Air-Dry clay, you can give students an authentic sculpting experience
This fine, natural white earth clay dries to a hard solid
Air-Drying material hardens without an oven or kiln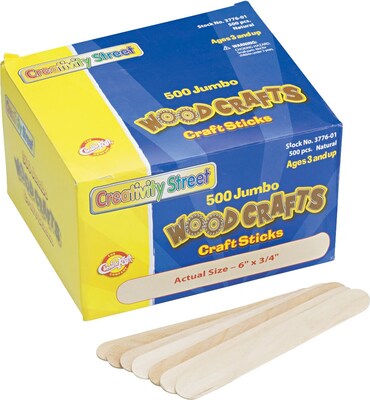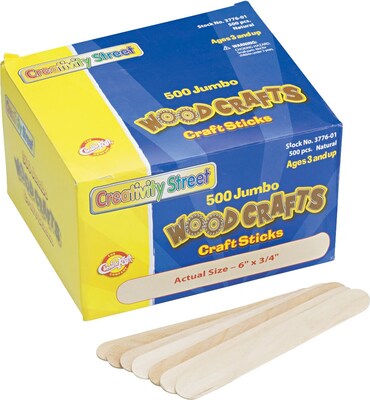 500 pieces
6x3/4"x2mm.
Natural
Quick Ship: 1-2 business day delivery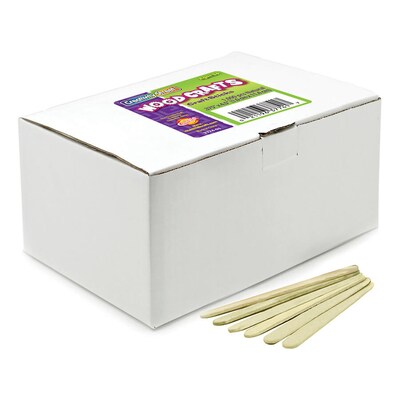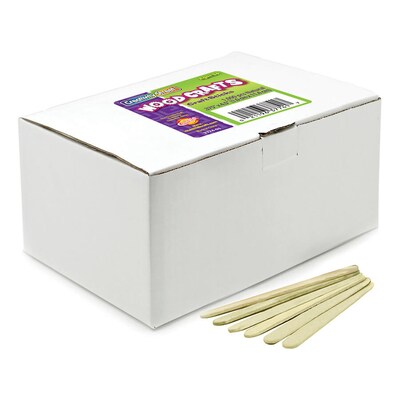 Type: Wood craft
Age group and grade: Ages 3 - 18 and grades pre-school - 12th
Color: Natural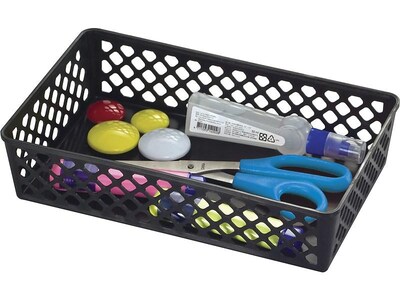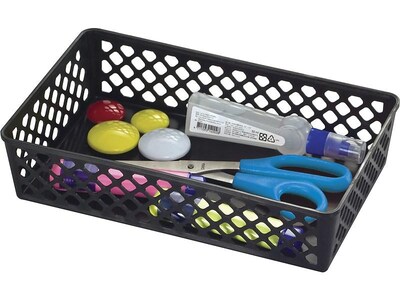 Recycled large supply basket is ideal for storing loose supplies, crafts, and more
Stylish and innovative designs with open top
Dimensions: 2.38"H x 10.06"W x 6.13"D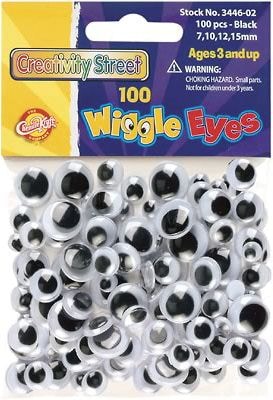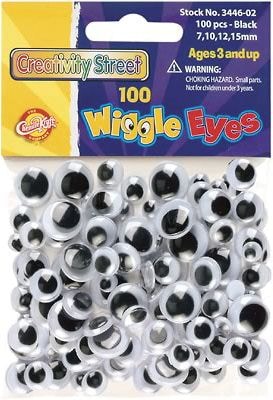 Sizes: 7mm, 10mm, 12mm and 15mm
Black
Includes 25 each of four sizes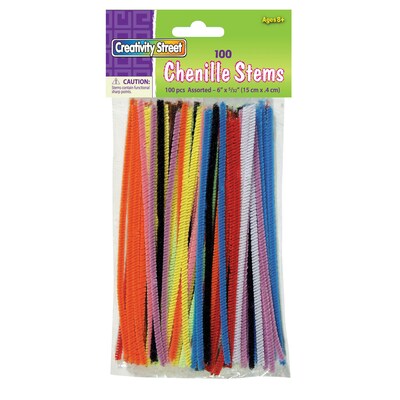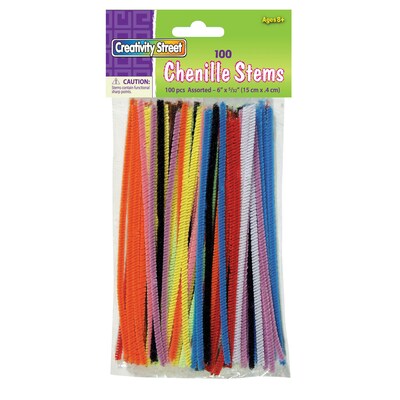 A twist-of-the-wrist is all it takes
Convert these soft, fuzzy, reusable stems into imaginative creatures, ornaments, toys, etc.
100 stems each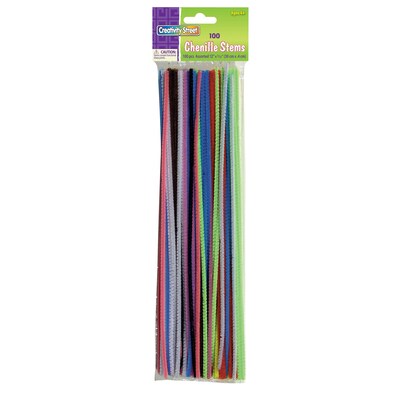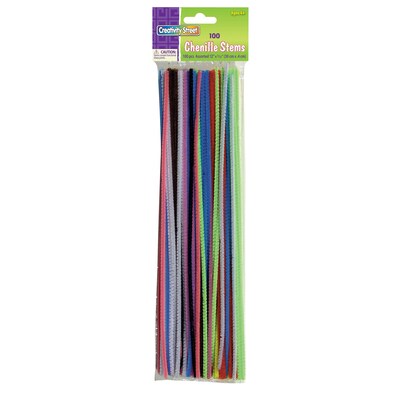 Type: Stems
Age group and grade: Ages 3 - 18 and grades pre-school - 12th
Color: Assorted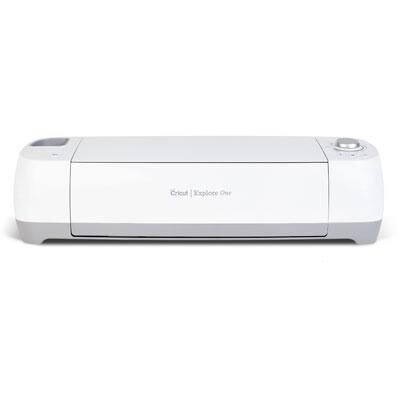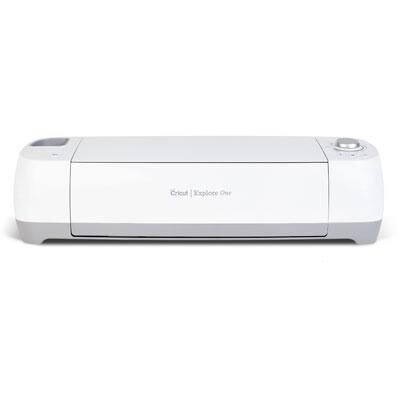 Electronic cutting machine is perfect for DIY crafts and projects
Great to cut a wide variety of materials from paper to iron-on even thick materials like leather and felt
Allows you to upload and cut your own images for free
Color: Natural wood
Material: Wood
Post-Consumer Recycled Content Percent - 0 %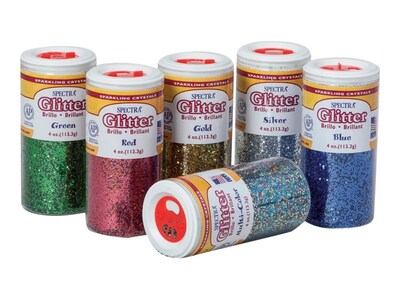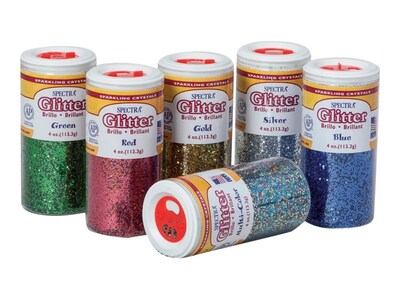 Glitter has a wide scope of application, it is used to give glittering appearance
Colors included: red, green, blue, multi-color, gold and silver
Pack contains six jars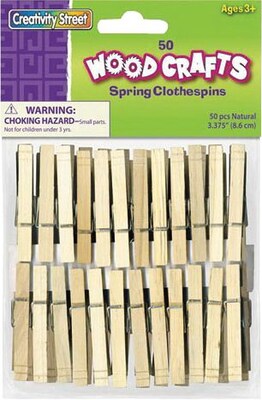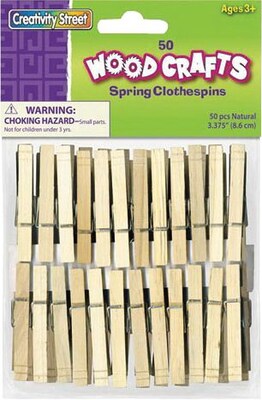 Create clip-on decorations or hang artwork for display with natural wood spring clothespins
Students will be intrigued when they turn this ordinary household classic into something special
Used for numerous craft projects as the core ingredient or just support.
Assorted craft pom poms for decoration and crafting purposes
Multiple colors allow coordinating with crafting essentials and garments
Fluffy and soft feel adds fun to school craft projects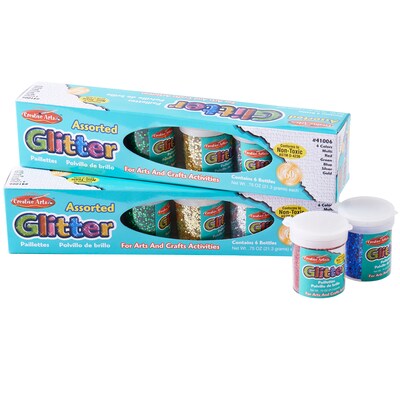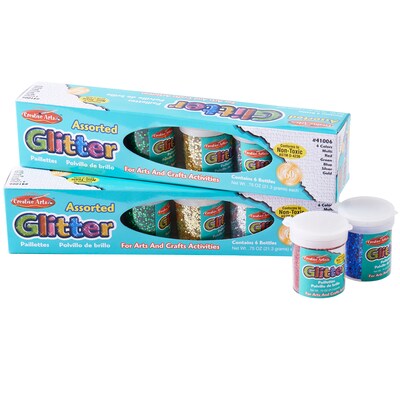 Arts & Crafts accessories
12 Glitter Jars, .75oz, 6 colors
Ages 4 and up
Fingerprint ink pad used to confirm the identity of customers by bank tellers, cashiers, notaries, and more
Pad dimensions: 1.63"W x 1.63"D
A specially formulated pad is inkless and won't dry out, even if lids are left open