Sort By:
Best Match

Best Match

Price:High-Low

Price:Low-High

Rating:High-Low

Rating:Low-High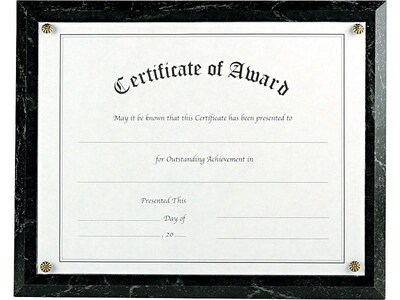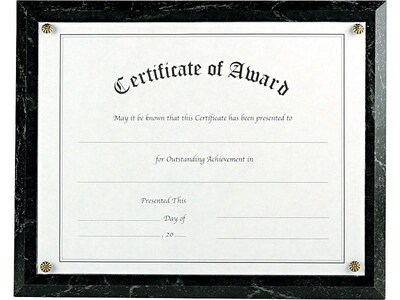 This frame can be used to display important awards, prestigious certificates, and more
Can be conveniently mounted on the wall for easy viewing
Horizontal or vertical document frame to showcase your product achievements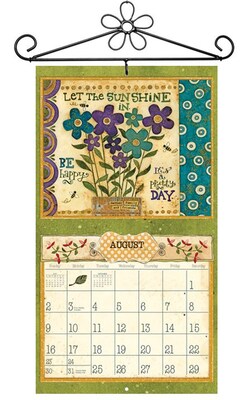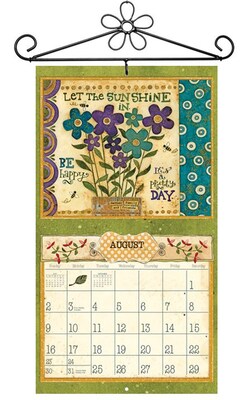 LANG Wrought Iron calendar hangers perfectly display wall calendars of any size. The unique hand-crafted appearance enhances the decor of any home.
Made of black wrought iron
Hanger size: 14" x 6"
SS,116946