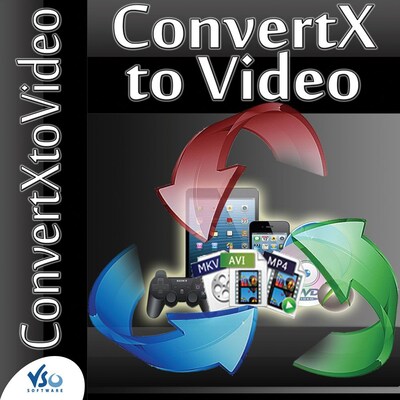 VSO Software ConvertXtoVideo for Windows (1-1000 Users) [Download]
VSO Software ConvertXtoVideo for Windows (1-1000 Users) [Download]
Item #: 901-2313067
Model #: 0000002
Brand: VSO-Software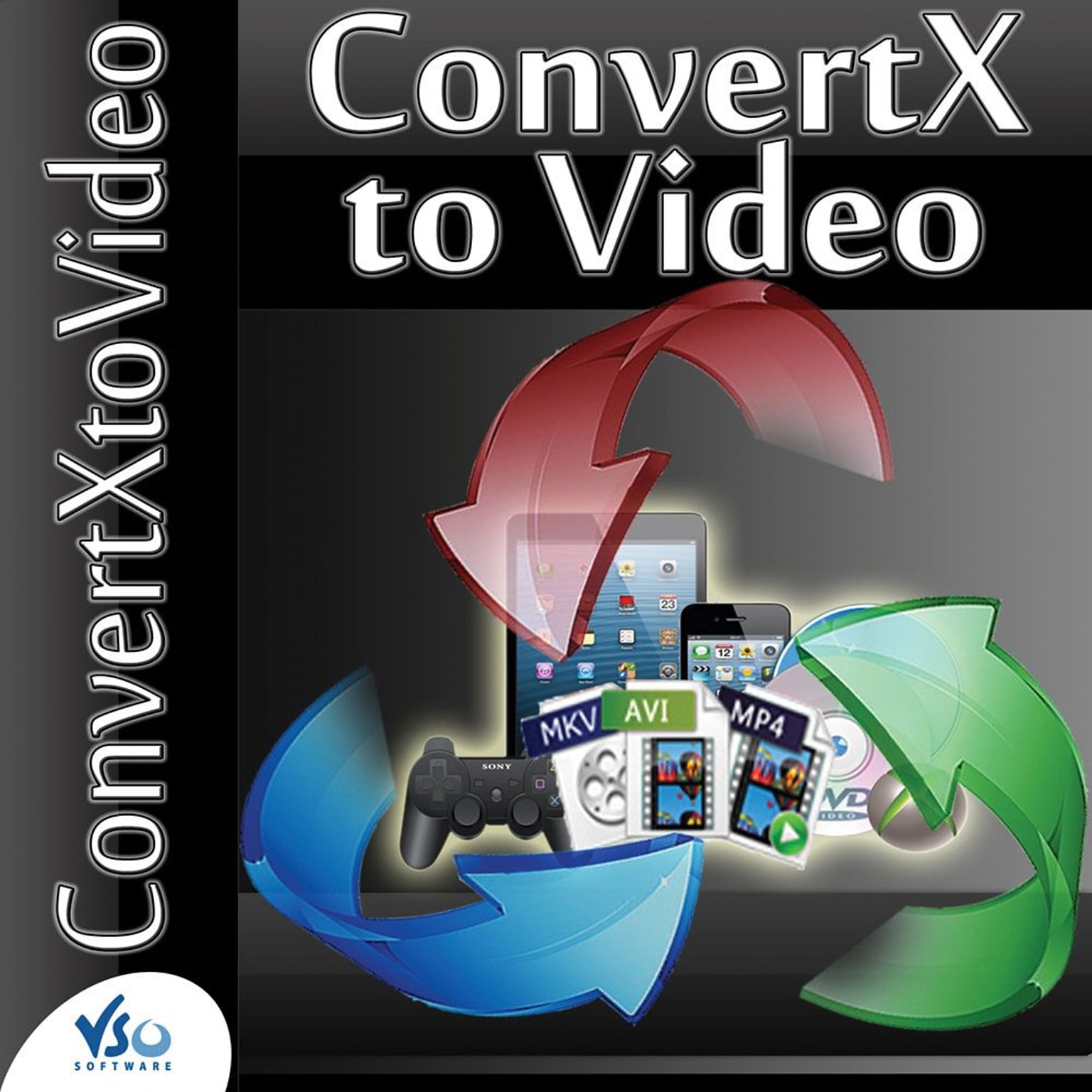 Convert videos to and from any format, including DVD, Avi, Mp4 and Blu-ray
All-in-one video conversion tool. It converts any video into the most popular formats: avi, mkv, DVD, mp4, mpeg, WebM, tablets, smartphones, game consoles, Blu-ray, AVCHD, audio profiles. This universal converter is perfect for the beginners as well as the most advanced users. Default settings allow beginner users to convert their file(s) immediately and get excellent conversion results.
Great video editing options such as: -cut video (get rid of unwanted parts) -add and edit subtitles (change font, size, place, color...) -audio normalizer for optimal quality -rotate video
-add a watermark -add chapters -add a menu (for DVD and Blu-ray) -combine photos and videos to make a slideshow-style video
#NAME?
VSO Software ConvertXtoVideo for Windows (1-1000 Users) [Download]
Rippers & Converters
VSO-Software
Download
Music & Video Editing Software Type
Video
1
Windows