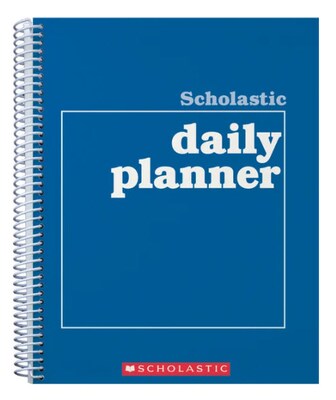 Scholastic Daily Planner, Spiral-bound (SC-0590490672)
Scholastic Daily Planner, Spiral-bound (SC-0590490672)
Item #: 901-JV36567
Model #: SC-0590490672
Brand: Educators Resource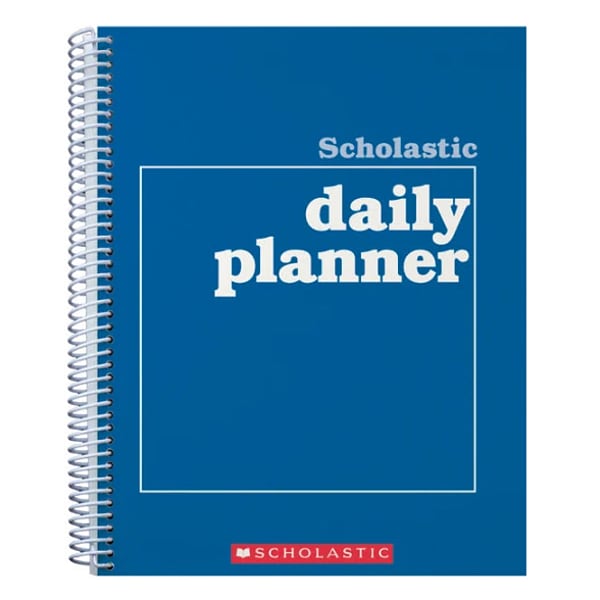 Scholastic Daily Planner by Scholastic Teaching Resources - Teach your students in the organized way
Understand how to devise a strong, well-constructed plan for your classes and teaching sessions in "Scholastic Daily Planner" by Scholastic Teaching Resources. The book is a remarkable composition of creating plans and executing them accordingly.
Publisher: Teaching Resources
ISBN -13: 978-0590490672
Language: English
ISBN -10: 0590490672
No. Of Pages: 88 Pages
Publishing Date: January 1, 1999
Author: Scholastic Teaching Resources
Educators Resource
ISBN9780590490672
Reproducible charts for recording students grades in seven subjects and for marking periods of up to 10 weeks each. Includes a class record form, space for seating charts, first-aid guide, and much more.