>

>

>

>

Crews® Safety Goggles-Over Glasses
Crews® Safety Goggles-Over Glasses
(2 Products)
Give us a chance to service your growing organization by stocking Crews Safety goggles over glasses so you can have more time. With the best equipment, you can keep the work streaming and your staff focused on what matters. If your business has any questions about alternative eye protection * please feel free to give us a call!
Sort By:
Best Match

Best Match

Price:High-Low

Price:Low-High

Rating:High-Low

Rating:Low-High
Provides a wide, unobstructed field of vision.
Can be worn with most half-mask respirators.
Transparent protective PVC body.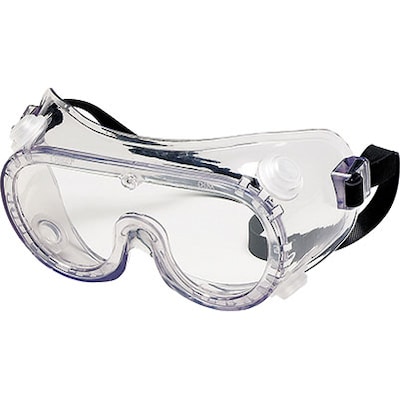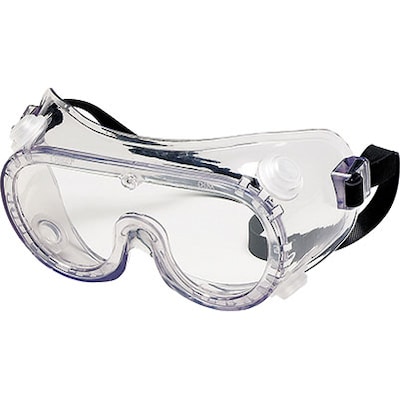 Rugged construction
Can be worn with most half-mask respirators
Transparent protective PVC body with clear lens
SS,75824