Tips to Make Your Classroom a Unique Workspace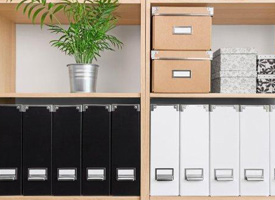 Classroom organization is more than just lining desks up. The way you organize your classroom will dictate how your students perceive your lessons and influence how effective those lessons will be. Below you'll find 3 classroom arrangement ideas to make your space a warm, welcoming learning environment for students.
Making Use of Natural and Incandescent Lighting
Studies have shown that different children respond better to different types of lighting in a learning environment. Some are better able to focus under bright, fluorescent light while others have an easier time learning and concentrating in either natural light or soft light.
While some teachers used to subscribe to the "old school" of thought that windows to the outside world would prove distracting to students, another study proved contrary. This study, conducted in 2002 by the Heschong Mahone Group for the California Energy Commission, concluded that use of natural lighting from sources such as windows or skylights resulted in positive behavior and better performance in the classroom.
One area that schools and teachers are trying to address is to find ways to incorporate a variety of different lighting types in a learning space to help students be their best. Make use of large windows in the classroom to let in as much natural light as possible. If you have windows that frame your classroom, consider placing students' desks near the windows to give them the maximum amount of natural light during the day.
If your classroom is still outfitted with harsh, fluorescent lights, consider turning them off. Instead, use strategically placed incandescent lighting and lamps around the classroom to offer a warmer, homier feel to the classroom.
The Power of Plants
There's a good reason why plants are a popular choice for a housewarming gift. They add beauty, oxygen, and life to a room. Since your classroom is your students' home away from home, it makes sense to decorate your room with some attractive plants.
Not only do plants lend some interest to a classroom, you can even incorporate plants into lesson plans. Science teachers can use plants to give students an explanation of photosynthesis. Homerooms can consider adopting a plant as a leafy classroom pet, or choosing decorative planters and growing their own plants from seedlings to place around the room as part of a group activity. Plants can add so much more to your classroom than just a breath of fresh air.
Organization is Key!
Every home has its own method of organization. From Lazy Susans and a well-stocked pantry in the kitchen to a linen closet in the hallway, it's helpful (and comforting) to know where you can find what you need. A classroom is no different.
Having a well-organized closet or attractive learning station in your classroom is a wonderful way to ensure your students have the tools they need when they need them. On the first day of school, give your students the grand tour of this closet or station. Let them get familiar with what you have on-hand and know where they can go if they need something.
A learning station can be equipped with colorful construction paper, pens and pencils, staplers and paper. If a student breaks his or her pencil, they can choose a new one from the station without disrupting classmates to ask for a writing utensil.  If anyone needs paper or folders for assignments, everything is easily in reach!
These are just a few suggestions to organizing your classroom to make it fun, functional, and feel like home! When children feel more relaxed, they're more likely to embrace the learning process and thrive.
View Quill's webinars on setting up a classroom HERE.
Krista Wolfe is a marketing project manager for Quill.com where she writes to help small businesses, teachers and healthcare professionals make more informed decisions on office essentials. She also writes on our new community blog, Café Quill, about a wide range of business matters such as leadership, productivity and work-life balancing. Krista lives in Chicago and you can find her on Google+ or LinkedIN.
---
Shop Classroom Accessories
Lamps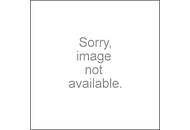 Rugs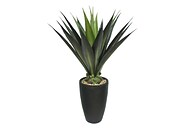 Plants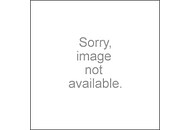 Activity Tables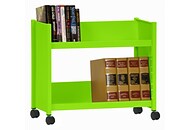 Classroom Storage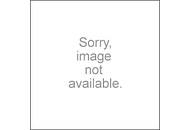 Decor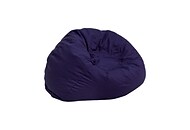 Bag Bean Chairs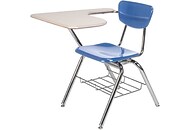 Shop All School Furniture