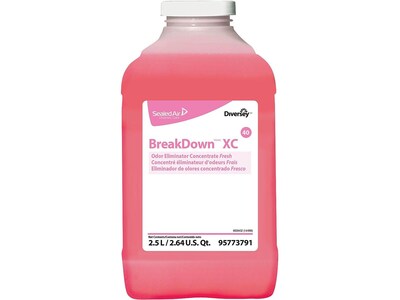 BreakDown XC 40 Odor Control for Diversey J-Fill, Fresh, 2.5 L / 2.64 U.S. Qt., 2/Carton
BreakDown XC 40 Odor Control for Diversey J-Fill, Fresh, 2.5 L / 2.64 U.S. Qt., 2/Carton
Item #: 901-319564
Model #: 95773791
Brand: BreakDown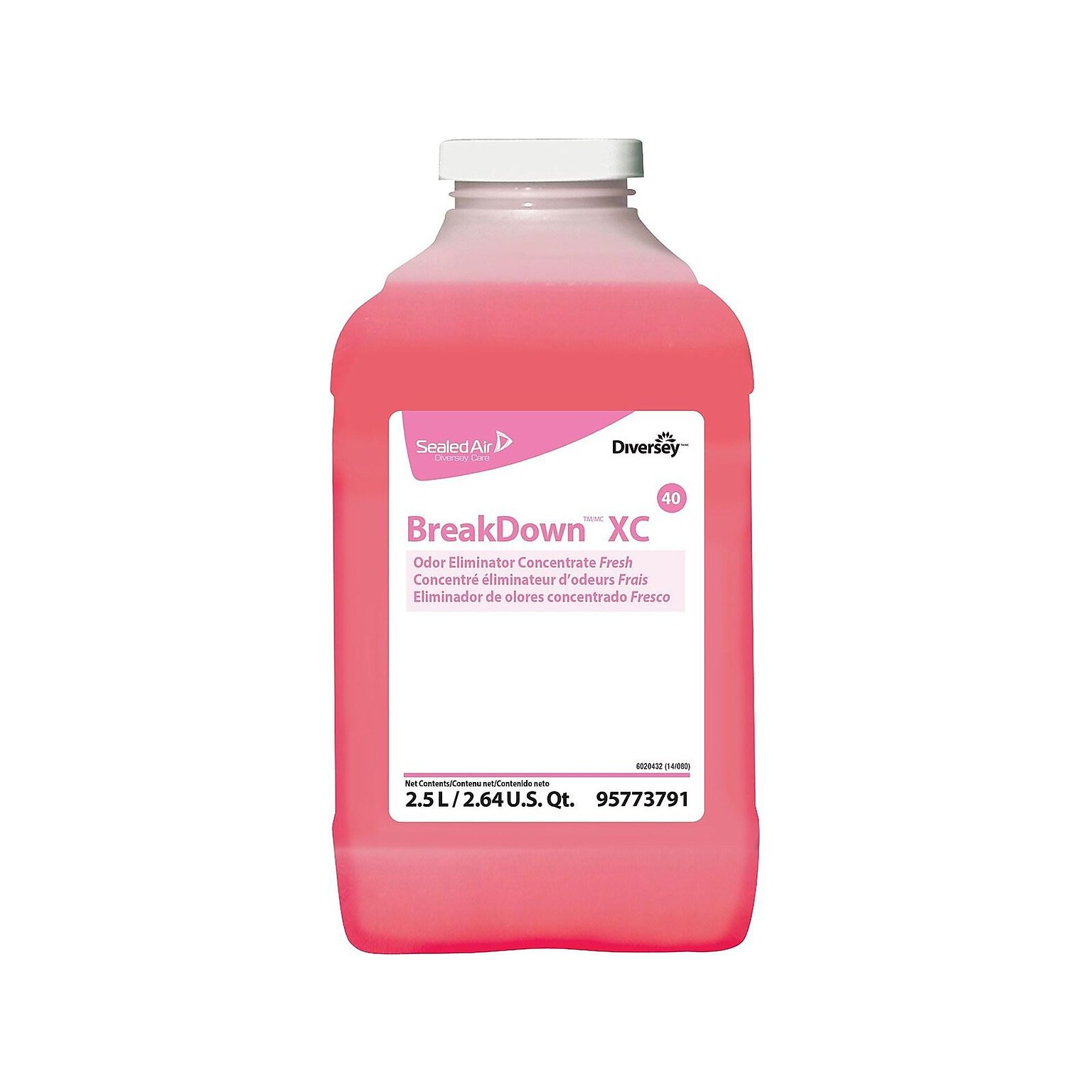 Frequently bought together
Customers Also Viewed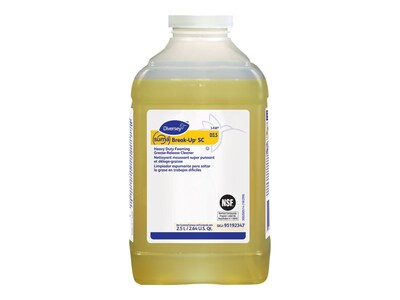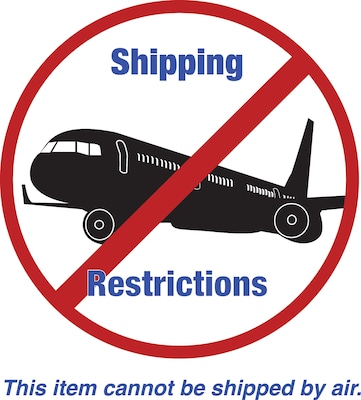 Keep the office smelling great with this BreakDown XC fresh scent odor eliminator concentrate.
Treat trash cans, restrooms, carpets, and other heavy-traffic areas with this odor eliminator concentrate. This unique formula concentrate uses enzyme-producing bacteria and other counteractants to tackle smells at their source for long-lasting results. Made for use with the J-Fill dispensing system, this BreakDown concentrate mixes directly in buckets or spray bottles for flexible use.
Concentrated, enzyme-producing eliminator and cleaner counteracts and eliminates the source of odors
Multiple dilution rates (1:20; 1:128)
84.5 oz. J-Fill bottle; two bottles per carton
Contains such active ingredients as alcohol ethoxylates and sodium xylene sulfonate
Great fresh fragrance helps to effectively eliminate odors instead of just masking them
pH level: 7
Effective for general carpet cleaning and to remove odors and stains
Odor eliminator and cleaner that contains enzyme producing bacteria which counteracts and eliminates the source of odors
Use on all organic odors and stains
Use to eliminate odors in plumbing pipes and grease traps
Can be used in washrooms, on floors, counters, urinals, walls, carpets, shower, and locker rooms, and drains to remove odors
2-year shelf life
To order secondary labels, contact Diversey Customer Service at 1-800-558-2332 option 3.
Air Freshener & Deodorizer Form Factor
Liquid
Air Freshener & Deodorizer Type
Deodorizer
Washrooms, on floors, counters, urinals, walls, carpets, shower, and locker rooms, and drains to remove odors
Breakdown
2498.96
84.5
2.64
0.66
Concentrated or Ready To Use
Concentrated
No
2
No Power Source Require
Clean
No
Clean
Pink