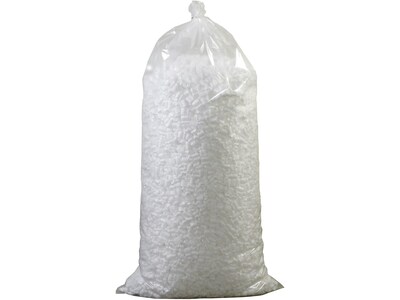 The Packaging Wholesalers Bag Renature Biodegradable Loose Fill Bag, 14 cu. ft., Natural, (C14BNUTS)
The Packaging Wholesalers Bag Renature Biodegradable Loose Fill Bag, 14 cu. ft., Natural, (C14BNUTS)
Item #: 901-24407299
Model #: 12BNUTS
Brand: The Packaging Wholesalers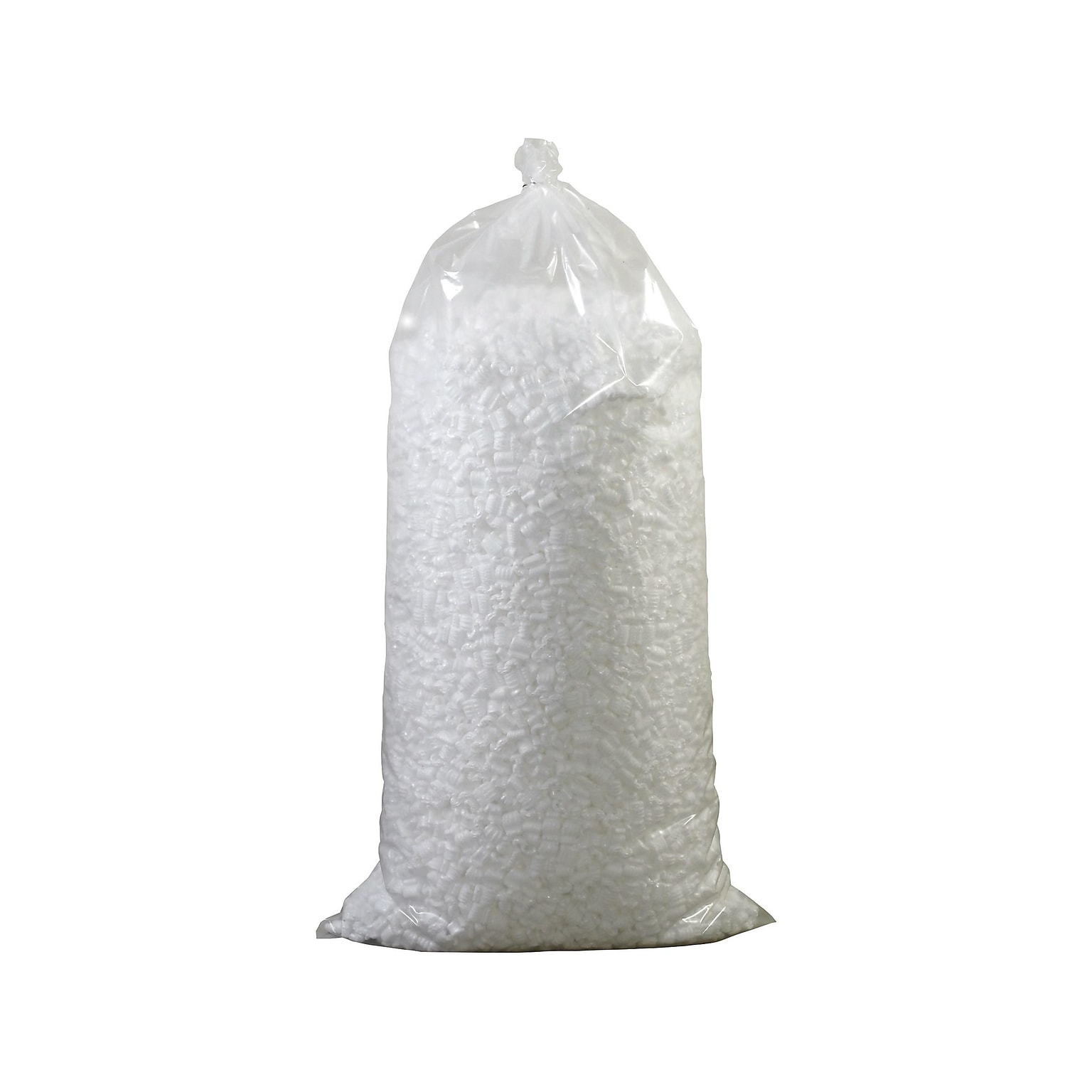 Frequently bought together
Renature is water repellent and subsequently won't shrink in high humidity. It's strong, resistant to heat and cold, is anti-static and virtually dust free.
Polystyrene loose fill cushions contents on all sides. Interlocking shape prevents contents from setting. Economical, fast and easy-to-use void fill. Renature biodegradable loose fill is a revolutionary new and improved biodegradable product that is completely cost competitive, helping to protect both the earth and your bottom line. In addition to being 100% biodegradable, it's also totally renewable.
Renature is a non-petro-chemical protein based loose fill
Sourced and made in the USA
100% biodegradable and completely compostable
Dispenses the same as other loose fill
It is resistant to humidity, moisture and temperature. Featuring an interlocking shape, the biodegradable loose fill prevents the products from setting. The loose fill is an economical option which makes your task quick and easy for filling the void. The biodegradable loose fill is safe to use and does not harm your product as it is anti-static, dust-free and non-abrasive.
Packing Peanuts Cubic Feet Volume
14 cu. ft.
The Packaging Wholesalers