Search matches for " 835441":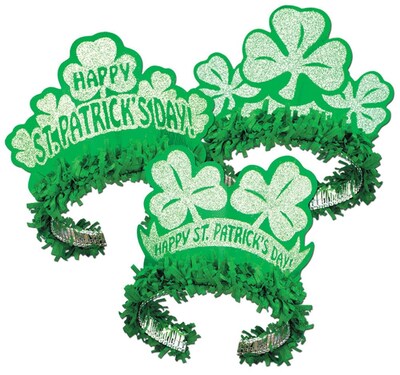 Discontinued
S&S® St. Patricks day Tiaras, 50 per Pack (SL8704)
is no longer sold by Quill.
If you are looking for

Zebra® Jimnie Gel Ink Roller Ball Pens

, You have forgotten a color code.
Party Favors
(8 Products)
Quill help center
Call us 1-800-982-3400
New to Quill? Would you like to learn more about how we can help your business?