>

>

>

>

Mutual Industries - Eye Wash
Mutual Industries - Eye Wash
(3 Products)
We can service your organization by stocking Mutual Industries eye wash so that you can keep your employees safe! With the perfect equipment, you can keep the work rolling and your staff relaxed. If your boss has any questions about different eye protection * don't hesitate to message us via live chat!
Sort By:
Best Match

Best Match

Price:High-Low

Price:Low-High

Rating:High-Low

Rating:Low-High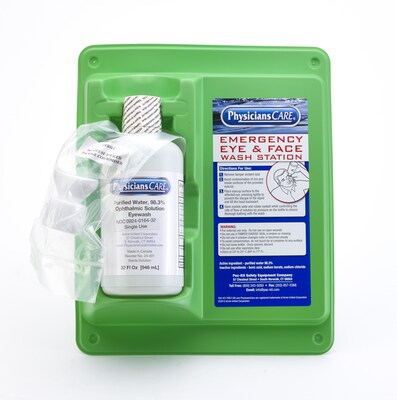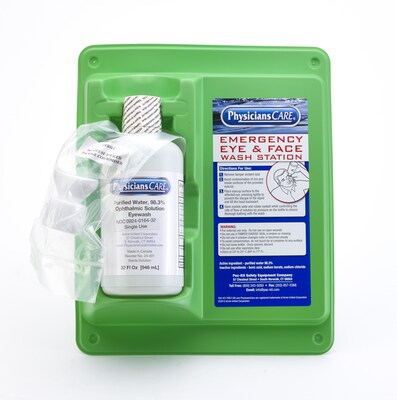 Quantity: 32 oz.
Sterile isotonic buffered eye wash station
Protecting your employees from eye injury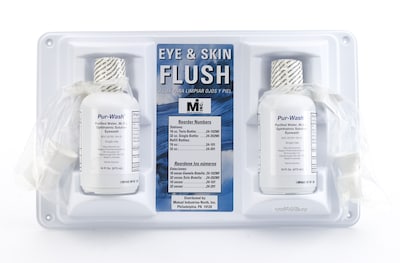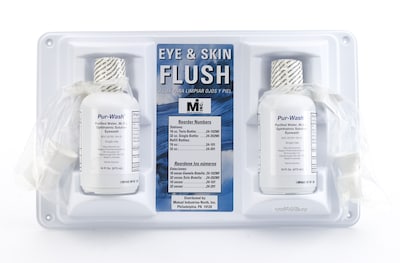 Eye wash station refill
Quantity: 16 oz.
Double bottle
Quantity: 32 oz.
Sterile isotonic buffered eye wash station
Protecting your employees from eye injury
SS,116737