MediCom® Sponges
(3 Products)
Sort By:
Best Match

Best Match

Price:High-Low

Price:Low-High

Rating:High-Low

Rating:Low-High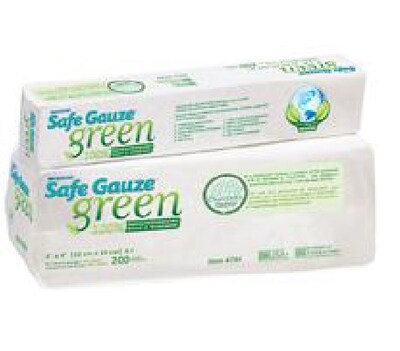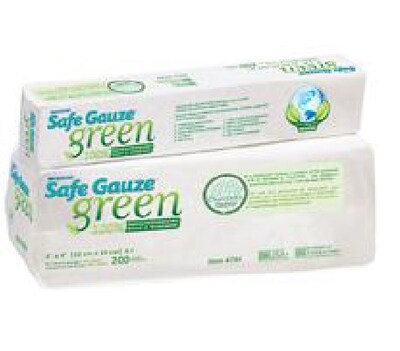 A truly environmentally friendly product, made with organic cotton —completely free of toxic pesticides and insecticides— and Forest Stewardship Council certified Lyocell®.
100% Natural
Eco-friendly alternative made from organically grown cotton
Save time & money with highly absorbent gauze allowing less use per procedure.
Increase patient comfort with worry-free 100% pure white cotton
No chemical additives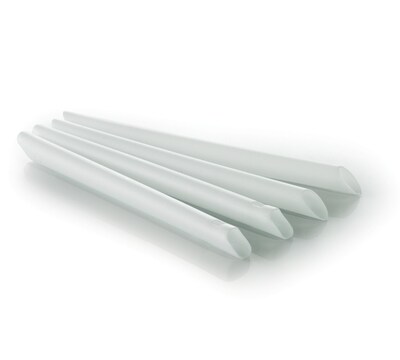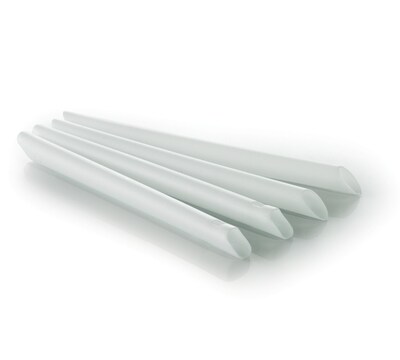 Increased suction for procedures requiring it.
Enjoy increased access and visibility with unique, "S" shaped design.
45° angled tip for reduced splatter and ideal aspiration efficiency.
SS,87676