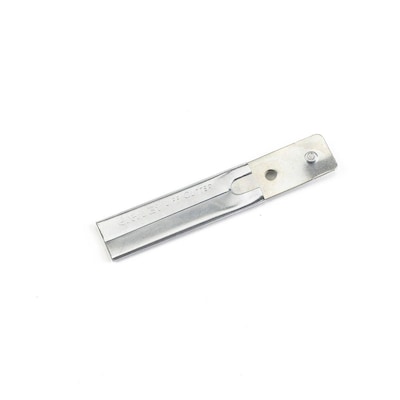 Garvey® Single Edge Jiffi-Cutter with Blade, 12/Pack (CUT-40417)
Garvey® Single Edge Jiffi-Cutter with Blade, 12/Pack (CUT-40417)
Item #: 901-1670165
Model #: CUT-40417
Brand: Garvey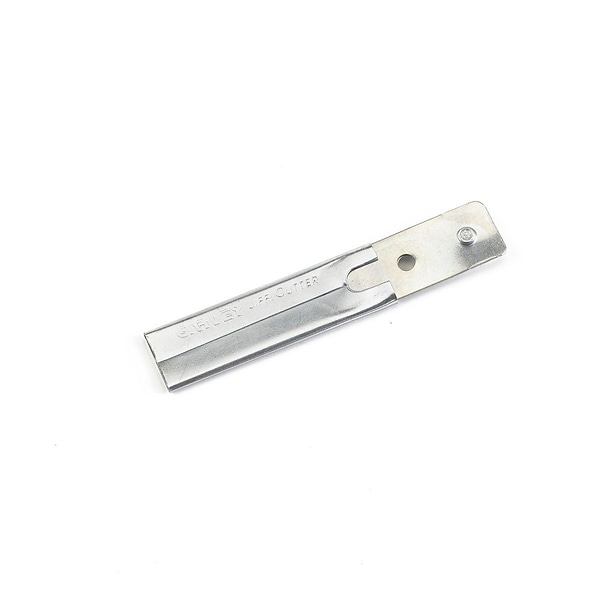 These single-edge Jiffi cutters with blades from Garvey are perfect for general-purpose cutting and trimming applications.
For making sure you always have a box cutter on hand without spending lots of money, pick up this disposable steel Jiffi Cutter with replaceable blade. Changing the blade will save you the trouble of having to get a new knife every time the blade gets dull.
Single-edge Jiffi cutters with blades for precise cutting
Includes 12 disposable cutters with a blade in each
Uses replacement blades - CUT-40474 (heavy duty) or CUT-40475 (economy)
Garvey 40417, Jiffy cutter is an indispensable tool that is always nice to have next to you. Opening boxes, packed containers and unloading products will become simple with this convenient cutter. It easily slices through cardboard, plastic, shipping straps, shrink-wrap and packing tape, so you may unwrap virtually any package without harming its contents. Replaceable blade will save you from trouble of getting a new knife every time the blade gets dull. A pack contains 12 cutters with blades.
Garvey
Gray/Silver
Each
Gray
Utility Knives