>

>

>

>

Ergodyne ProFlex® Standard Kneeling Pads
Ergodyne ProFlex® Standard Kneeling Pads
(3 Products)
Give us a chance to advance your growing business by stocking Ergodyne proflex standard kneeling pads so that you can keep your employees safe! With the best equipment, you can keep the work streaming and co workers stress free. If your employees have any questions about other ergonomic support * don't hesitate to give us a call!
Sort By:
Best Match

Best Match

Price:High-Low

Price:Low-High

Rating:High-Low

Rating:Low-High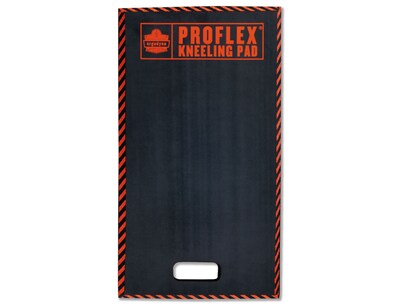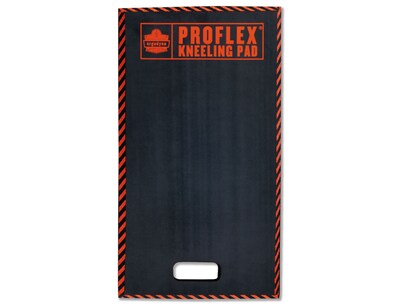 Size: 16" x 28" x 1"
Black
Foam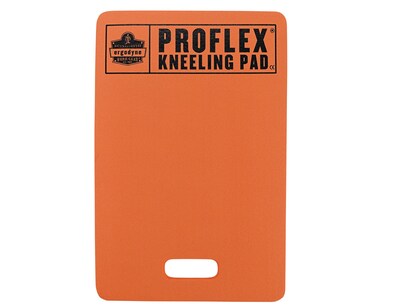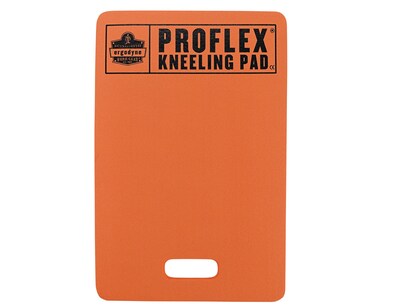 Orange
Size: 14" x 21" x 1"
Foam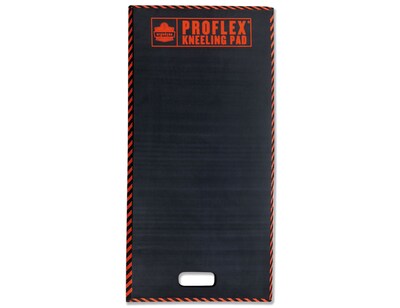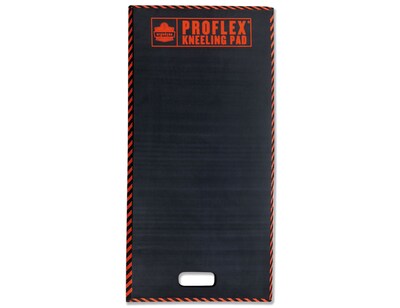 Size: 18" x 36" x 1"
Black
Foam
SS,102810