3M™ Hard Hats
(3 Products)
We can enhance your growing organization by offering 3M hard hats so you can get back to work. With the best equipment, you can keep the work flowing and your employees relaxed. If you have any hesistation about other hard hats & caps * please feel free to reach out!
Sort By:
Best Match

Best Match

Price:High-Low

Price:Low-High

Rating:High-Low

Rating:Low-High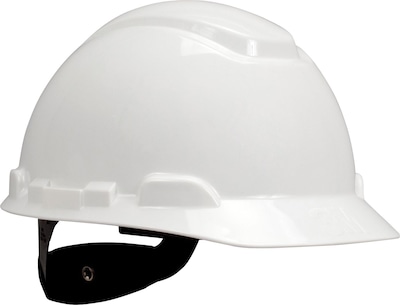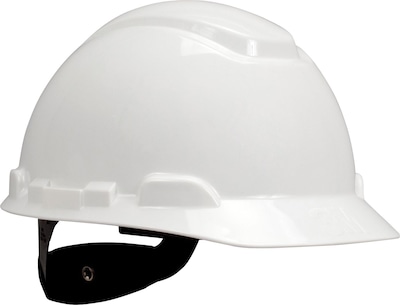 Smooth, easy turning 4-point ratchet suspension
Suspension sits lower on head to reduce pressure and increase security
Color: White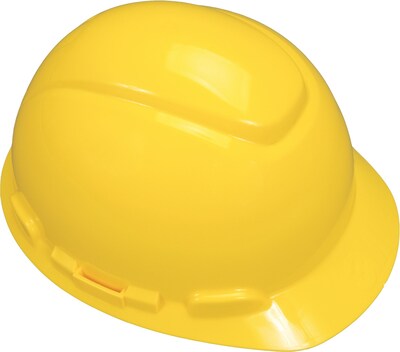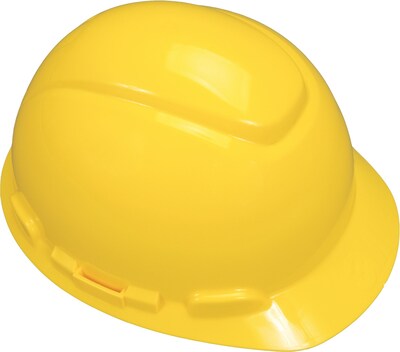 Half Brim
Smooth, easy turning ratchet suspension.
Protective hard hat with comfortable 4-point ratchet suspension and standard brow pad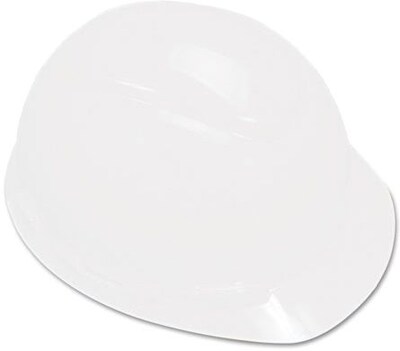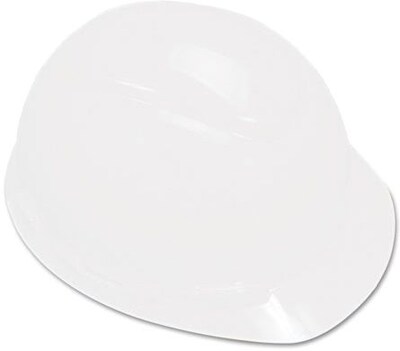 Smooth, easy turning ratchet suspension
Optimized comfort with three levels of adjustment
Half Brim
SS,113652